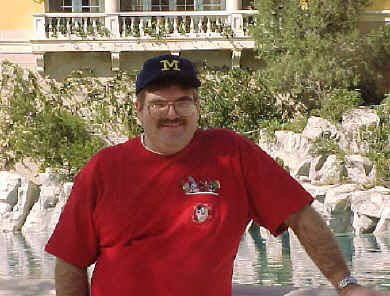 Hello my name is Daniel P. Juckett and welcome to My Dad Goes To War. I hope you have enjoyed reading about my Dads service during WW2 as much as I have enjoyed making the website. I would also like to invite you to read my Civil War site about my Great Great Grandfather A.J. Juckett. He too has a interesting story and there are over 50 letters there he wrote home to his family. The sites address is www.thejucketts.com
I, like my Dad, enjoy history about WW2 and the Civil War, and I feel lucky to have my Dads pictures, memoirs, and also my Dads memory to be able to put together this site.
If you have questions or comments drop me a line at a1elvisfan@aol.com.